Mosaic Sculptures
Three-Dimensional Installations brought to life through guests' hashtagged photos.
Luster specializes in high-tech experiential solutions that enable your event guests, social followers and fans to interact and engage with your brand, campaign and each other in truly unique ways.
Design Centric.
From artful product design to social enablement, our experiences are designed to seamlessly complement your brand and maximize visibility and engagement.
Trusted Experience.
Inventors of the original Hashtag Printer, our technology has since been featured at thousands of diverse activations worldwide, and continually evolves to meet new goals.
Proven Results.
Numbers matter, and we deliver. In 2018, Luster events generated over 2.5 billion impressions across social media channels for our clients. And yes, that's with a 'B'.
"Our clients at IBM were extremely pleased with the activation and event attendees where excited, intrigued and amazed by the entire experience. I'd love to work with Luster again!"
Lorea Dandoy, George P. Johnson
IBM InterConnect
"I did this at my event last week for 1,500 IT audit professionals. Our event hashtag, #NACACS, had a reach of 11 million, and our engagement increased by 166% YOY!"
Carly N., Manager, Social Media
ISACA
Make your next event memorable.
Ask us how we can help.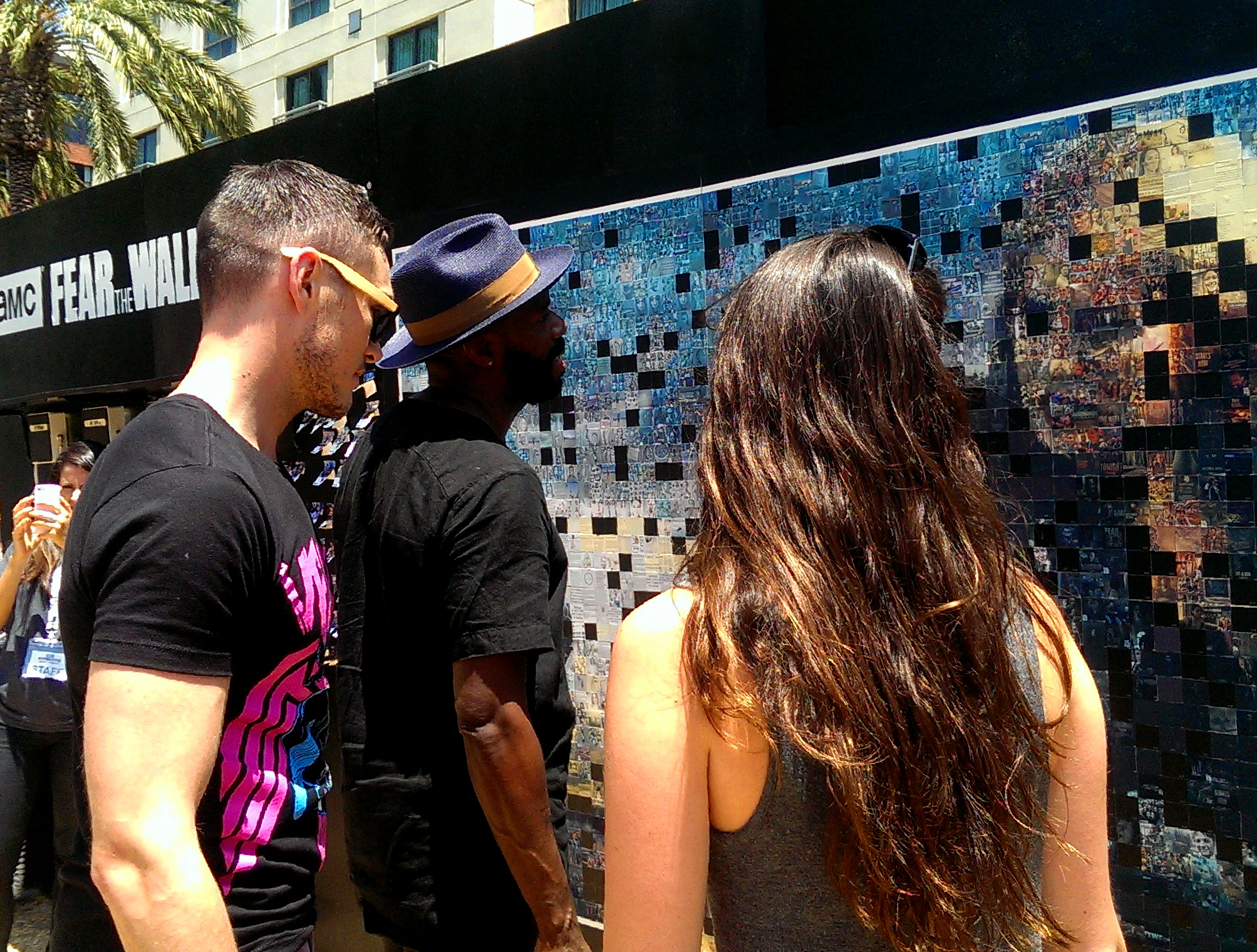 Create a live, guest-generated work of art one photo at a time. Delight event attendees as their photos reveal a billboard-sized social masterpiece, and discover how User-Generated Content (UGC) delivers measurable results.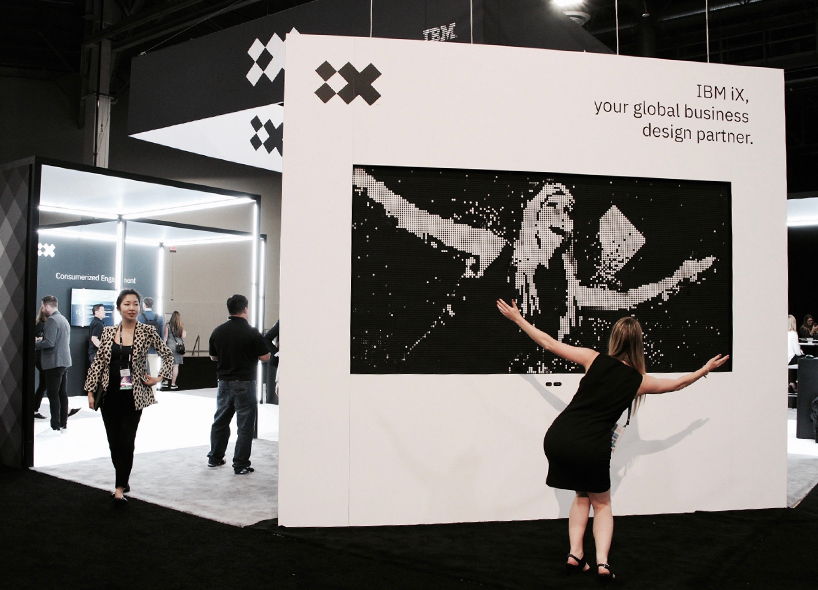 This mesmerizing kinetic display, made of thousands of flipping discs, is guaranteed to stop guests in their tracks. Grab their attention with alluringly unique sound, and keep them captivated with interactive branded content.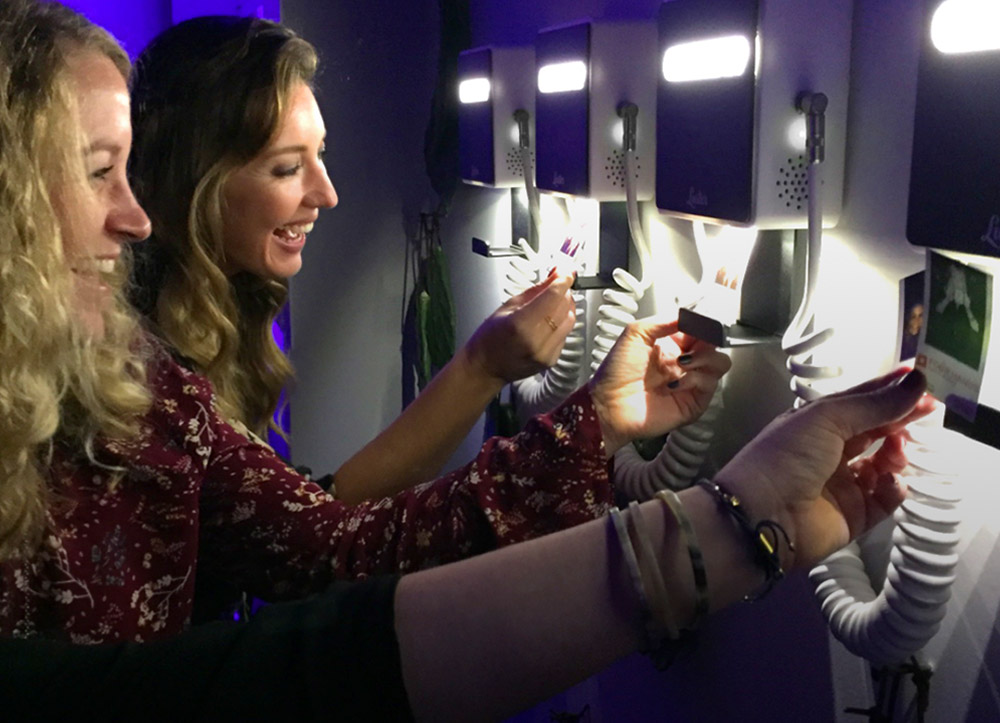 Make sharing photos an unforgettable experience with an onsite branded keepsake powered by your event's hashtag. Reach new audiences through valuable organic and earned media, and maximize your campaign's ROI.
Ready to add some
Luster

to your next event?